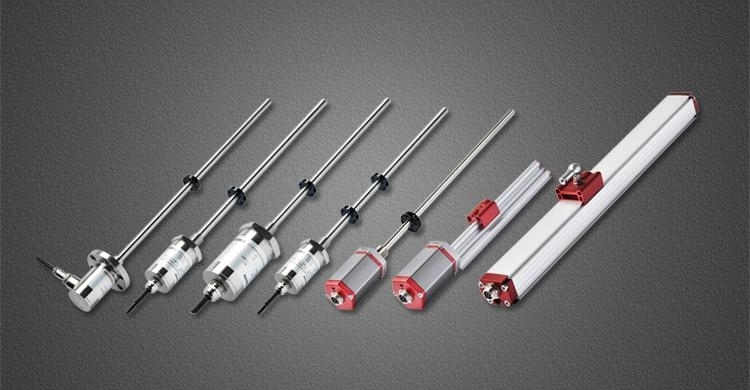 Features & Solutions
Magnetostrictive Displacement sensor apply the principles of magnetostriction to create a reliable position measurement system. Non-contact measurement, long lifespan, available for various environment; which apply widely in petroleum, steel, chemicals, ports, machinery and food industries, even in harsh working conditions. It is the best selection of high precision displacement control.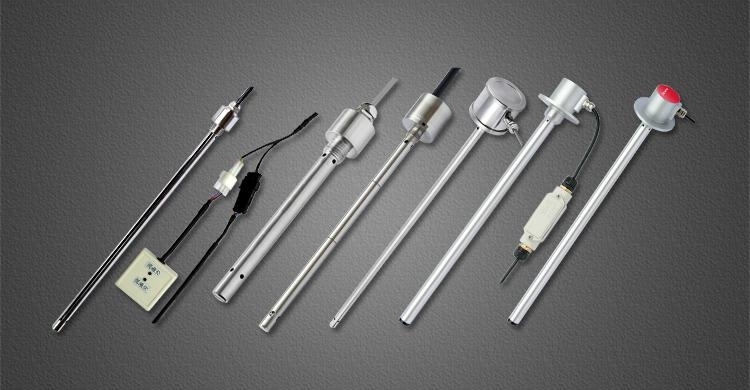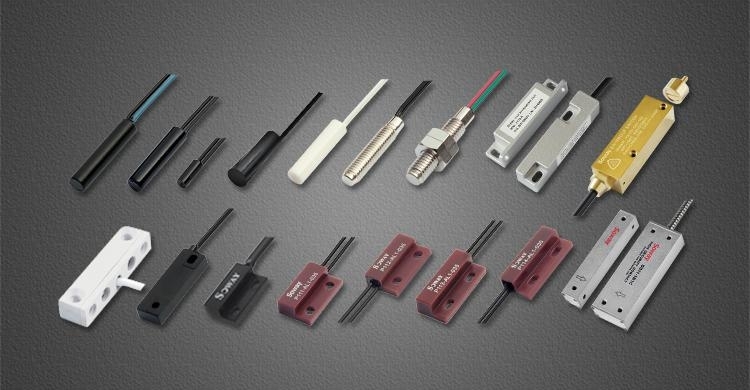 Features & Solutions
Proximity switches are the generic terms of non-contact sensors, replacing the traditional contact detection limit switch, which could detect the moving information of objects, then transform into electrical signals. Non-contact sensors are also able to detect objects by trigger, which all named "proximity switch". There are magnetic induction type, capacitance type, ultrasonic type, Hall type, widely used in position alarm in automation, cylinder, Machine and Equipment , smart household appliance, security alarm, industrial control etc.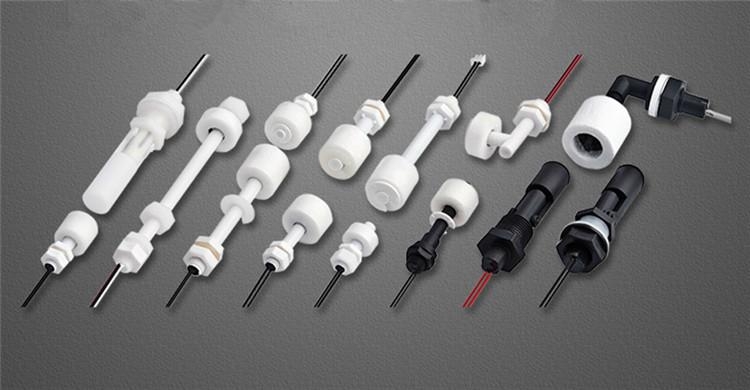 Features & Solutions
Float level switch operate by dry reed switch principle, hermetically sealed switch, long working life expectancy and reliability, high repeatability technical characteristics. increase safety in the harshest environments and toughest applications, Widely used in liquid level control, industry process control and requested level security control etc.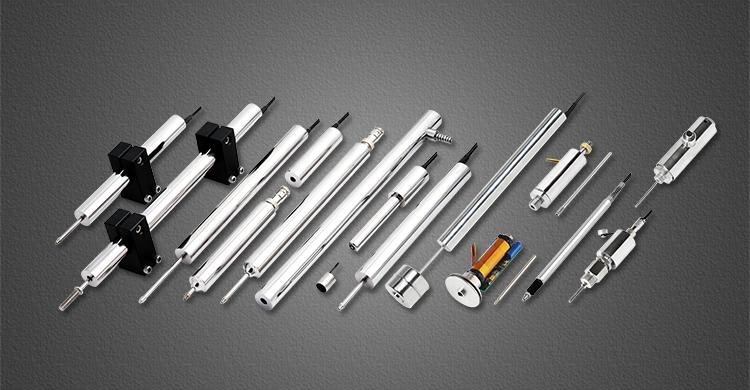 Features & Solutions
Linear Variable Differential Transformer (LVDT) could be widely applied in aerospace, machinery, architecture, textile, railway, coal, metallurgy, plastics, chemical industry and academy in all walks of life, such as measure linear displacement, elongation, vibration, thickness, expansion, etc., which is no-contact, high resolution, safety and reliability.